IDPoint XID
The Nucleus of the Gaming Regulatory Process
Licensing, Investigations, Compliance, and Reporting in One Comprehensive Package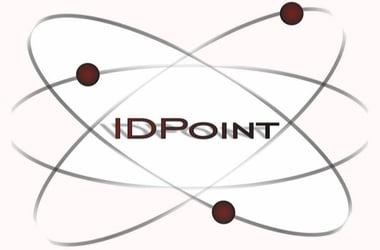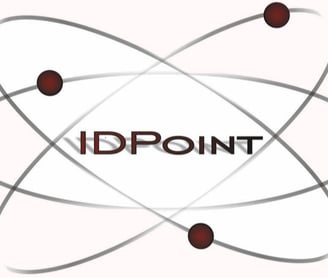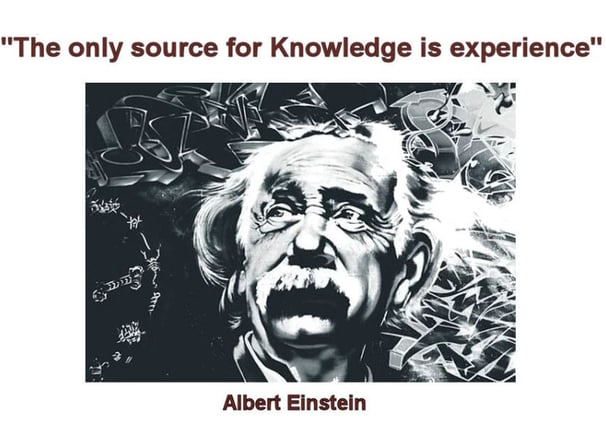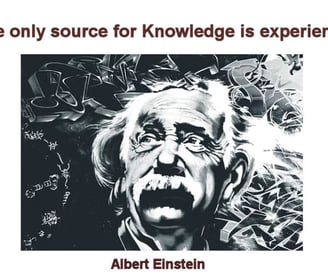 IDPoint, Ltd. has been providing services to Gaming Regulatory Agencies for over 23 years. Our first installation is still running and filling the needs of that client 26 years later. Our experienced staff has received certifications for Commissioner training, held positions such as Commissioner and Licensing Manager, and have helped create a Gaming Commission and open a casino.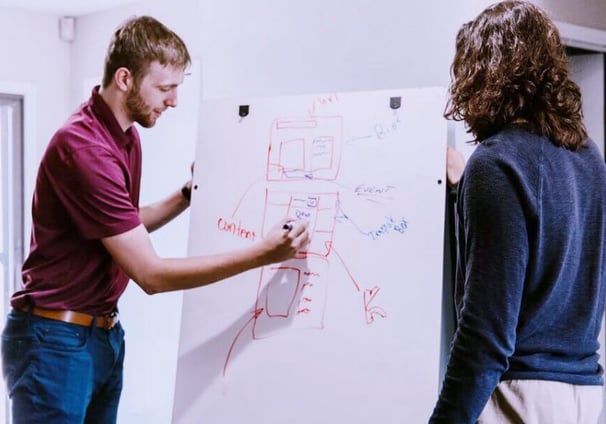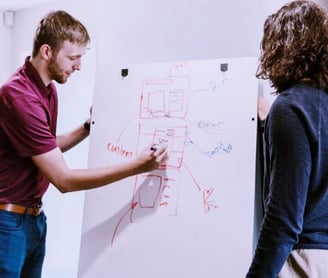 Streamline Your Gaming Regulatory Process
IDPoint XID offers a fully integrated and comprehensive package that serves as the nucleus of the gaming regulatory process. With our advanced software, you can streamline your licensing, investigations, compliance, and reporting tasks, saving time and ensuring regulatory compliance.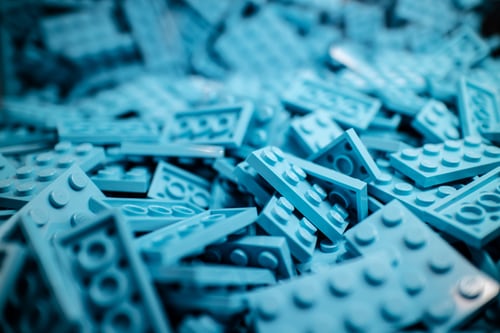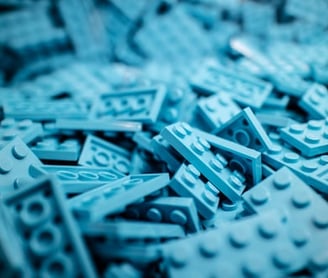 We started with just one module then listened to our client's needs to built the 27 modules that now comprise IDPoint XID. Our staff is dedicated to our clients and meeting the ever-changing regulatory requirements imposed by State and Federal agencies.
Check out our new CHRIvault
Add this to your XID installation and meet the NIGC and FBI requirements for CHRI without non-channeler agreements
All IDPoint XID Software, processes,and intellectual property are created and wholly owned by IDPoint, Ltd. There are no outside interests and we do not depend on any other source to provide ideas, updates, or upgrades. We do not use or rely on "cloud services" and strive to protect the independence and sovereignty of our Native People.
Unlock the Power of IDPoint XID